SAFE RETURN TO JUDO
OUTDOOR CLASSES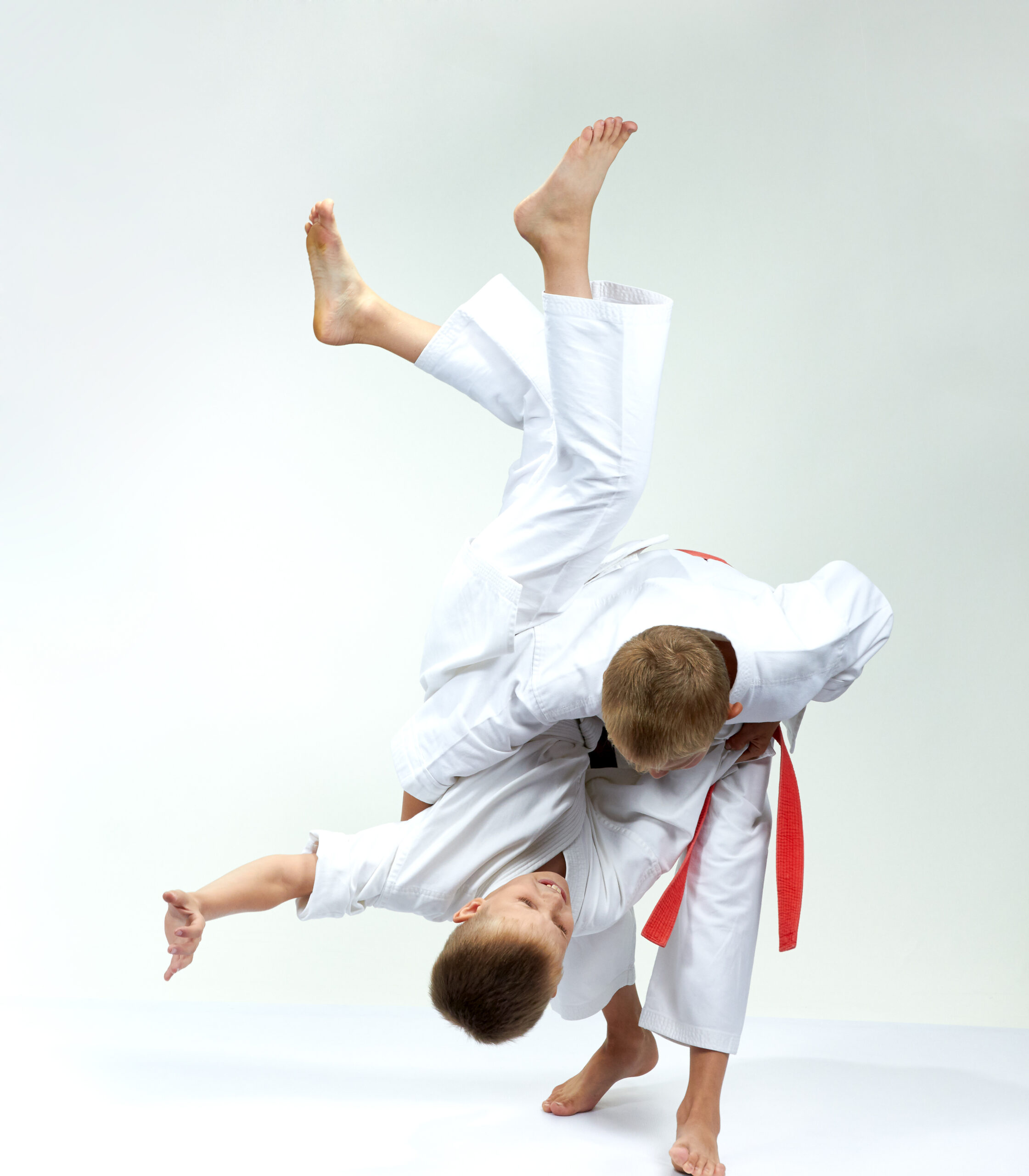 We are pleased to announce that from 22nd August we'll be starting outdoor Destination Judo classes.  
We'll be running these classes outdoors, mainly at weekends in parks and public places across a number of Regions.  All locations  are listed in the tables below. 
These will be held after schools going back in mid August, and before the next evolution of government guidelines in mid September, when we expect indoor sports centres to open – and hopefully a new set of guidelines that allows us to get back closer to the reality of the sport we all love.    
Please be assured that Government guidelines will be followed to make sure our return to Judo is safe and adheres to those guidelines produced by the Government, Sport Scotland and Judo Scotland.  
Please note, due to the advice we have received, class numbers will have to be limited.   
Registration form:    To comply with government guidelines, parents will be emailed a registration form at 9am on the Friday before the classes (Tuesdays in the case of Dundee).  This has to be filled out and submitted by 9pm** on Friday evening, and it will be used for the track and trace process.   
No child will be able to participate in the class without having gone through this process – and there will be no enrolling on the day.   
Weather:   All classes are reliant on the weather conditions.   
A decision on whether to go ahead will be taken the day before, and, in the event of a cancellation, we will send a personal email notification to those that have registered. 
Safe Coaching :  Upwards of 10 coaches will attend per session. Each coach will be responsible for 10 – 15 children in his/her 'bubble' in accordance with the guidelines.  
If there are siblings in a class – they will partner.  If not, the children will work with the same partner for the whole session.    
Hand sanitisers will be provided by coaches, face masks are optional and at the parents' discretion.
If equipment is required it will be sanitised between classes with a minimum wait time of 15 minutes.
WHAT DO YOU NEED TO BRING? 
Equipment:  gym kit, training shoes, judo jacket and belt.
Footwear must be worn 
Named waterbottle 
Hand sanitiser (optional as we will also provide)
WHERE ARE WE PLANNING TO RUN CLASSES AND WHEN
We will be running the outdoor classes at a REGIONAL level. 
That means if you're at a club in Fife, you can attend ANY of the 4 Fife Sessions – whether that's in Dunfermline, Glenrothes, Kirkcaldy or Cowdenbeath.   
Class may use bands and perform judo related exercises.
There will be minimal contact (only working with a partner where required for technical skills)
Coaches will socially distance, and classes will be in 'bubbles' 
Sessions will be staggered to allow different sets of parents to arrive. Parents will then socially distance themselves to 6ft minimal. Watching is permissible 
There will be no 1:1 competing (ie randori, newaza or physical).
No socialisation after the session.
No mats
No sharing of equipment (or water bottles)
OUTDOOR CLASSES LOCATION MAPS
We hope you'll enjoy the outdoor classes – one step closer to being back on the mat!    Let's make the most of it!