The Team
WiTH YOU ALL THE WAY
Marky Marc
Marc Preston
Know your coach:
Massive Liverpool FC fan.
Coco
Colin Woods
Know your coach: 
Mr Press-up.
Marvelous Marv
Marv Poole
Know your coach: 
Just ask about Lola!
Judo Jo
Jordan Devlin
Know your coach: 
eSports wannabe
Kirstin
Kirstin Gray
Know your coach:
Likes crazy dogs (and cake!).
Davie
Davie Reilly
Know your coach:
Sculptor
Ruth
Ruth Penman
Know your coach:
A qualified teacher... you can call her Miss Penman.
Chris
Chris Kumesu-Egri
Know your coach:
A book is never far away.
Emma
Emma Forrest
Know your coach:
Run 13 miles?  Hold my Beer Pepsi Max!
Ryan
Ryan Turnbull
Know your coach:
Will cheat on you... with Pizza!  (His cheat meal).
Fifi
Fiona Todman
Know your coach:
Just a little bit of a geek.. but proud of it.
Joe
Joe Lynch
Know your coach:
Rugby Rucker.
Kirsty
Kirsty Marsh
Know your coach:
Munro Bagger
Lyle
Lyle Donald
Know your coach:
Yes, I love baking!
Scott
Scott Thomson
Know your coach:
The traveller!
Callum The Cat
Callum Woods
Know your coach:
Climbs walls.
This is your team.  Everyone here plays a part in helping you be the best version of you that you can be.  Take some time to get to know them.
Find out a little more about your coach by clicking the 'More info' button.
Each coach has their own specific class schedule on their page with full details of the type of class and address.
Feel free to leave a message.  Tell us what we can do better.  Better still book a class.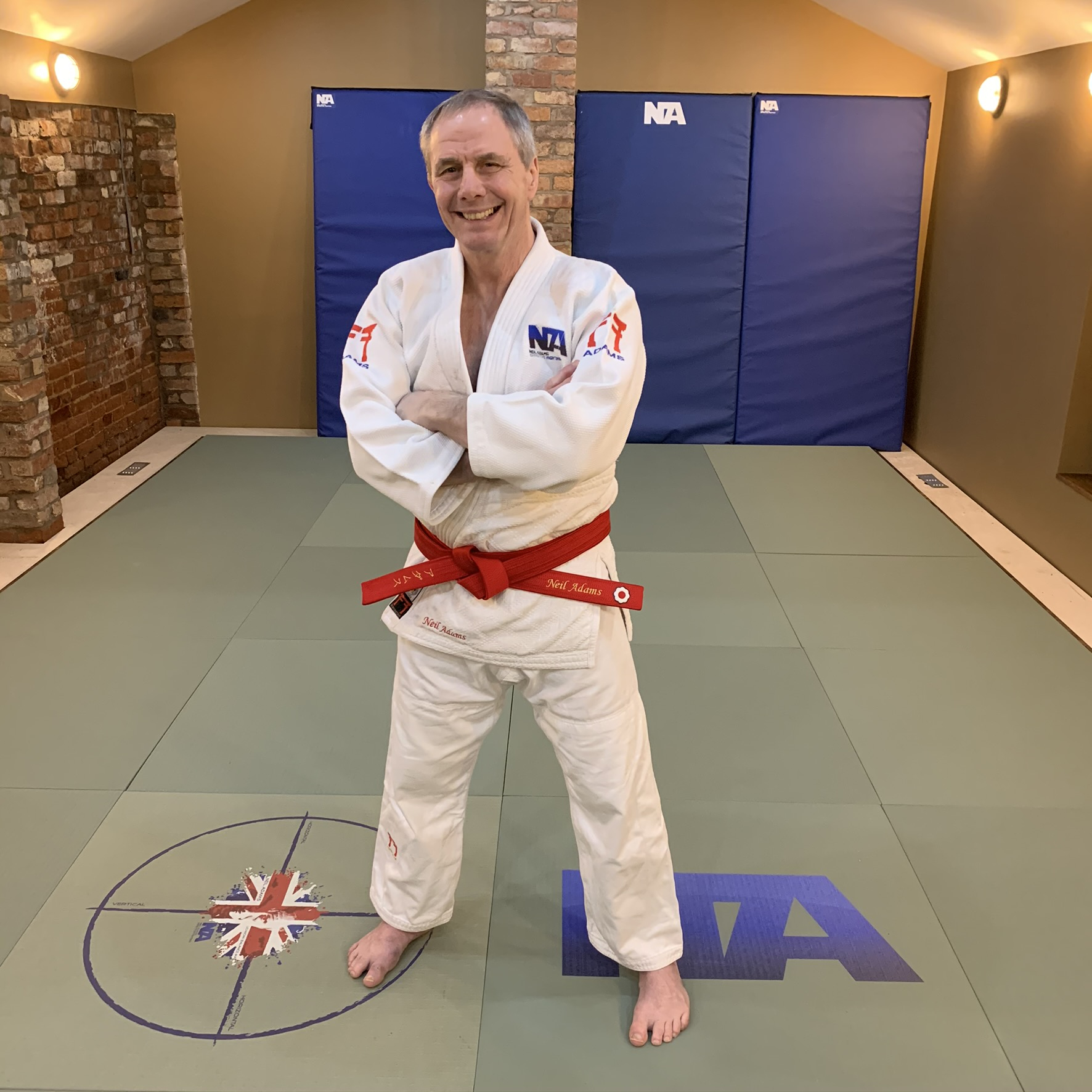 Neil Adams MBE
Honorary President & Technical Director
Neil Adams MBE:
is a World renowned 9th Dan Judoka who takes Martial Arts to a higher level. He has won many medals and competitions, including World Championships in 1981 and two Olympic Silver medals in Moscow 1980, and Los Angeles in 1984.
Destination Judo are delighted to announce that Neil Adams – Britain's greatest male Judoka is on board with us as Honorary President and Technical Director.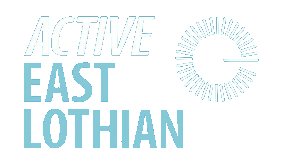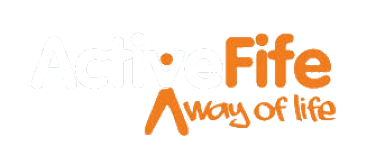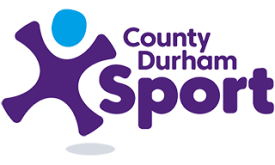 Let's Start Something AMAZING
Say Hello!
You have nothing to lose and everything to gain. Reach out to learn more or to book a class.