Climbing Kilimanjaro for Sarah's Promise
2014
Climbing Kilimanjaro for Sarah's Promise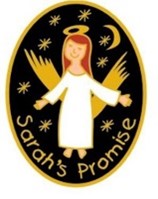 Duration: 8 Days in June 2014
Places Visited: Fuka, Mount Meru and Kilimanjaro
Raised: £50 000.00
Team: Marc Preston, Steven Turnbull, JasonMcEvoy and Brendan Robertson
In 2014 Destination Judo linked up with Sarah's Promise, a West Lothian charity, set up in memory of Colin and Myra Hardie's daughter, Sarah, who died suddenly and tragically at the age of 9.  Their charity was dedicated to helping disadvantaged children across the world.
In the previous two years the charity had built an orphanage in India, a children's home in Peru, and, when we met Colin, were planning their newest venture – to build a centre in Tanzania for children affected by AIDS.  Destination Judo committed to help Sarah's Promise fund the venture – our contribution would be to build a centre to house 32 orphans in Fuka, in the foothills of Kilimanjaro.
We started off with a sponsored throw, raffle and charity dinner.
Then, in 2014 Marc Preston and 3 judo dads (Steven Turnbull, Jason McEvoy and Brendan Robertson) did a sponsored climb of Kilimanjaro.    
After the climb, they had the honour of visiting Fuka and meeting the children who would be living in the new centre.  They delivered toys, bags and stickers for the children, together with a batch of letters written by the children at Destination Judo..
In the end we raised around £50,000 – well in excess of our original target.
The Pastor in Charge wrote us a letter:- 'It is with great honor that we hereby acknowledge and appreciate your kindness and support towards the completion of the Fuka Childrens Home……  The completion of the house brings a lot of joy as we see some of the homeless children now enjoying their new life at the house'.
1.

Reaching The Top

Reaching the top after an arduous high altitude climb.  
2.

Water Appreciation and meeting the children

Having a proper shower when we arrived back, meeting the orphans who'd be staying in the building we were funding. 
3.

Welcome song

Handing over the letters the DJ children had written and the school children singing a welcome song.

Afterwards handing over the cheque to Colin Hardie and getting the letter from the Pastor in Fuka telling us about the joy of the children.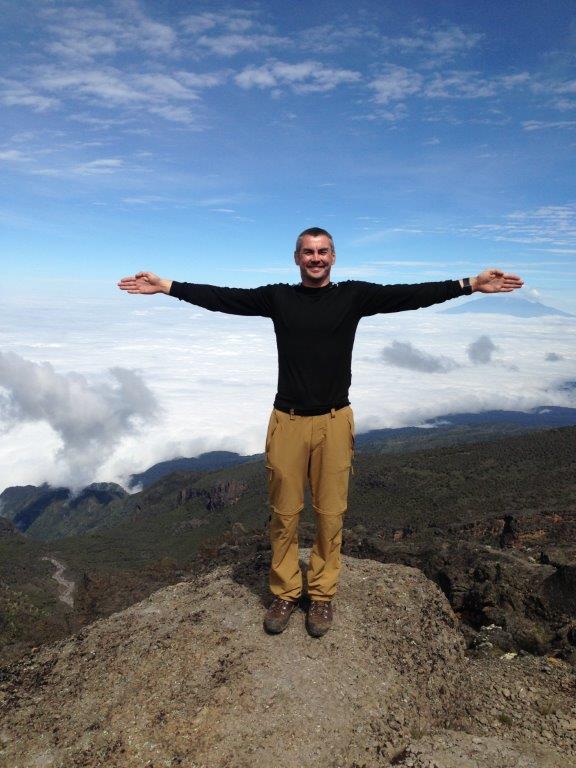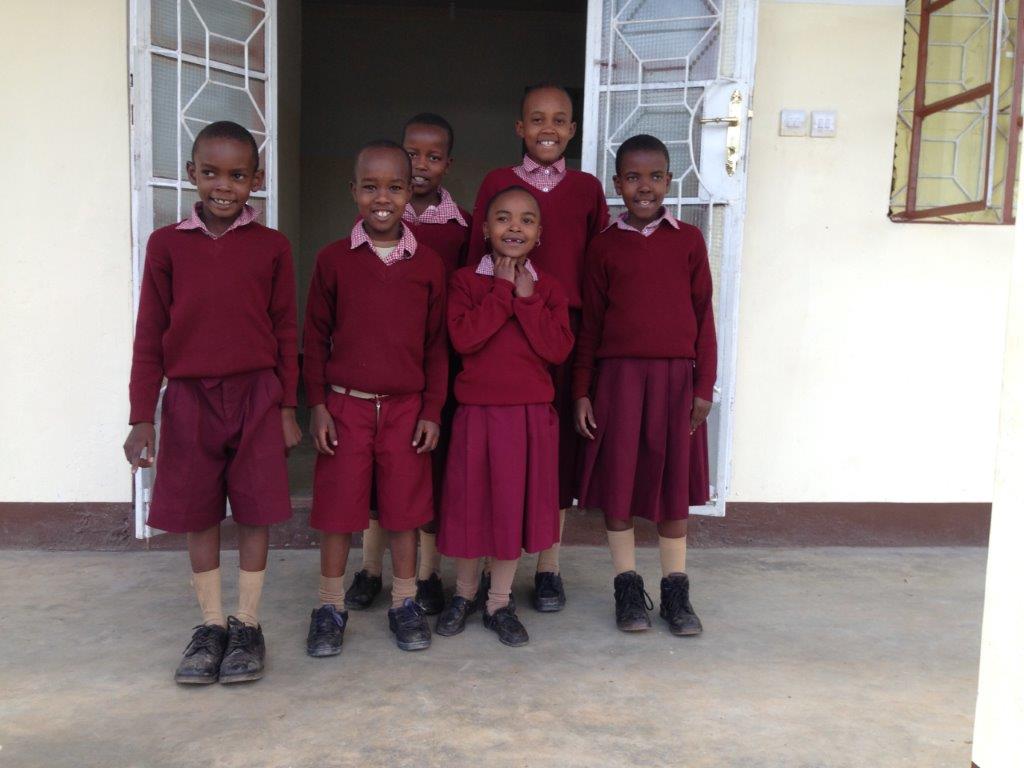 Recent Blog Post
Please take a moment to check what we are up to, and what we are writing about in our blog.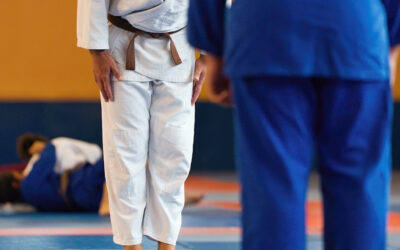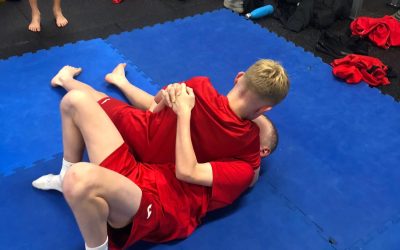 The benefits of cross training talented atheletes.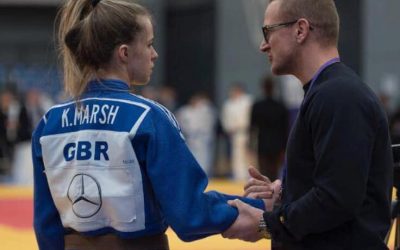 An Interview with Kirsty Marsh.