Cycling over the Andes and through the Amazon for Sarah's Promise and the Nicola Murray Foundation
2015
Cycling over the Andes and through the Amazon for Sarah's Promise and the Nicola Murray Foundation
Duration: 12 days 
Places Visited: Machu Picchu,  Sacred Valley of the Incas,  Andes, Amazon Basin and Cloud Forest
Raised: £ 18 000.00
Team: Marc, Colin, Marv,  Steven Turnbull, Jason McEvoy, Brendan Robertson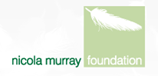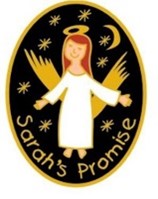 Nicola Murray, was a member of one of our judo families, who was diagnosed with Ovarian cancer at the age of 34.  The illness progress very quickly and she died less than 4 months later.  Nicola's family set up the Nicola Murray foundation in her memory – a registered charity that funds research into ovarian cancer at the Edinburgh Cancer Research Centre. 
In 2015 we supported Sarah's Promise AND the Nicola Murray Foundation.
To raise funds, a team of coaches and judo dads (Marc Preston, Colin Woods, Marv Poole, Steven Turnbull, Jason McEvoy and Brendan Robertson) challenged themselves to cycle the length of Peru.  They started from the ruins of the ancient city of Machu Picchu, cycled along the Sacred Valley of the Incas and through the Andes, before descending down into the Amazon basin and ending up in Cloud Forest.   The trip took 6 days starting at 2800m altitude and ended up in the rainforest.  The first step in the journey for most of them had been to get hold of a bike and remember how to ride it!
1.

Seeing Machu Picchu

the most incredible view! 
2.

Gunea Pig 

Eating the gunea pig … with teath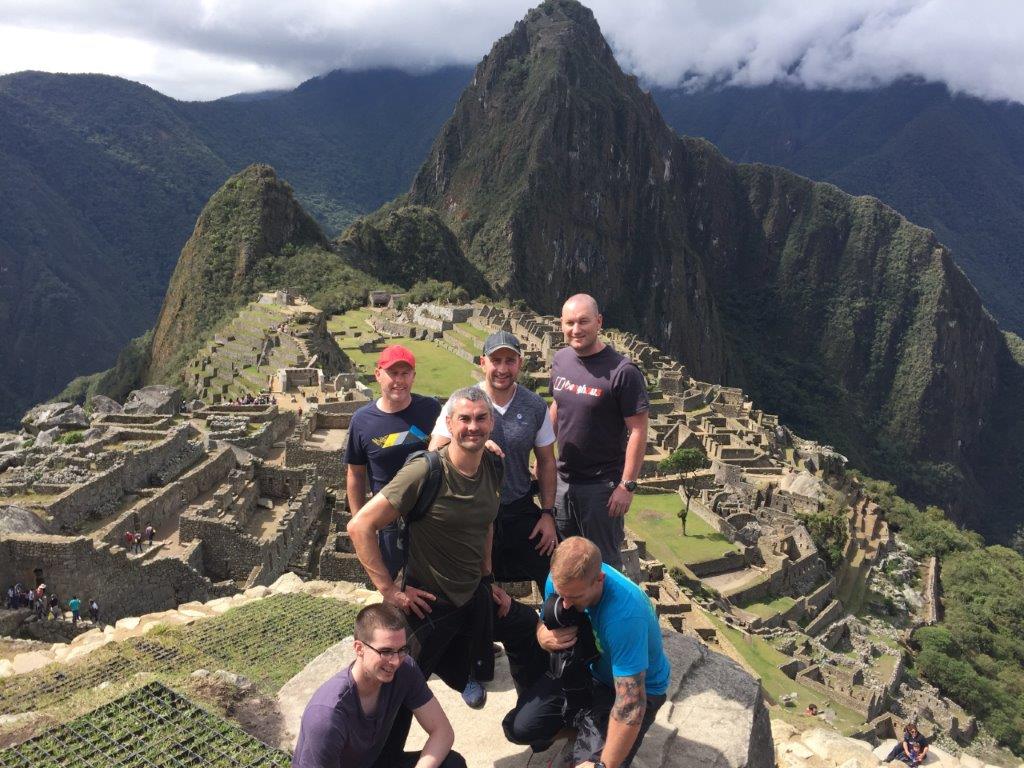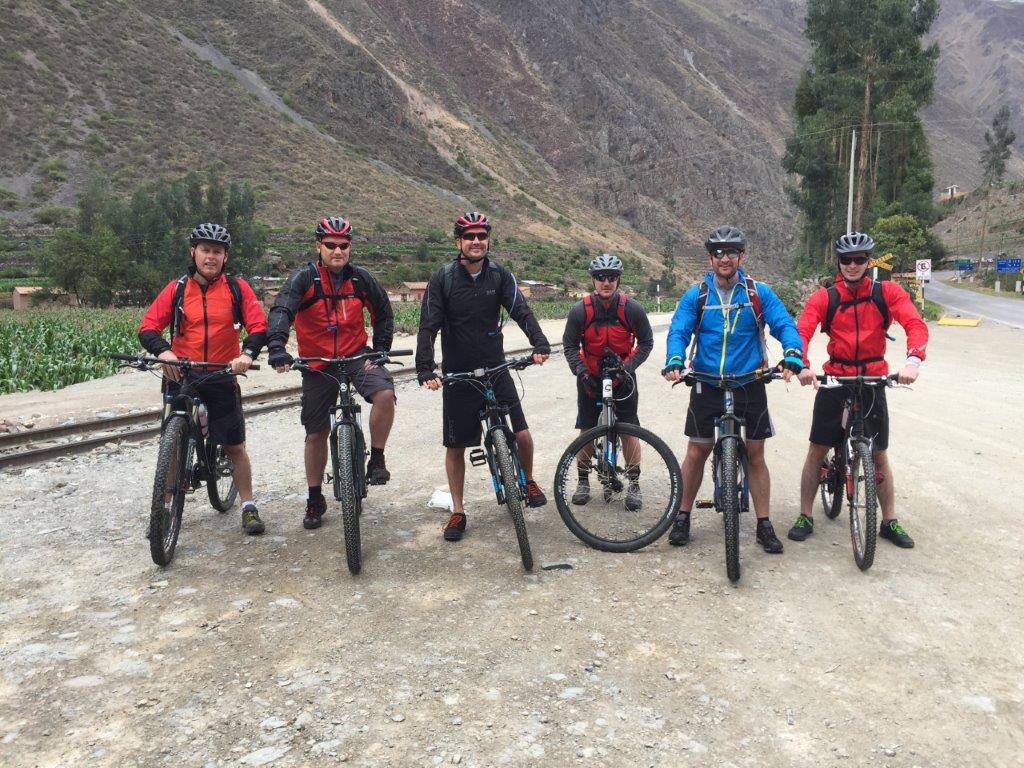 Recent Blog Post
Please take a moment to check what we are up to, and what we are writing about in our blog.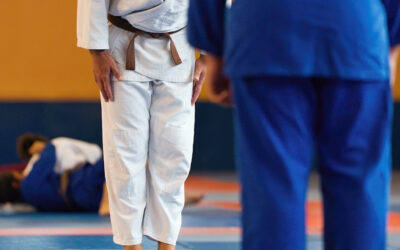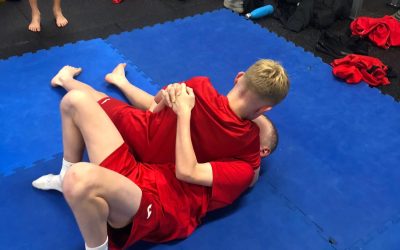 The benefits of cross training talented atheletes.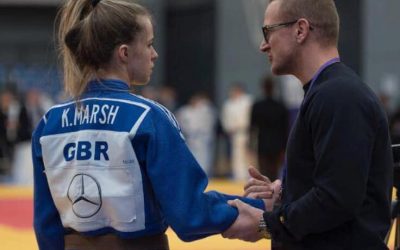 An Interview with Kirsty Marsh.