Trekking in the Arctic for the Nicola Murray Foundation and Finlay's Friends
2018
Trekking in the Arctic for the Nicola Murray Foundation and Finlay's Friends
Duration: 8 days
Places Visited: Northern Finland, Arctic Circle
Raised: £ 20 000.00.
Team: Marc, Colin, Callum, Steven Turnbull and Jason McEvoy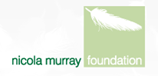 Finlay's Friends was set up in memory of Finlay Bennett, of Destination Judo Dunfermline and Touch Primary School.  Finlay died suddenly from Meningitis at the age of 8 years old.  In his short life he had always put the needs of others before himself, and to honour his kindness, his family set up Finlay's Friends to support other families who experience similar situations.  They provide Comfort Kits to families of seriously ill children admitted to hospital in an emergency, as well as additional support including useful information for the hospital stay, emotional support contacts, resources for the hospital family rooms, phone chargers etc.
In 2018  Marc Preston, Colin & Callum Woods and two judo dads, Steven Turnbull and Jason McEvoy, challenged themselves by spending a week trekking in Northern Finland, pulling sleds with all their equipment, building (and even sleeping out in) igloos.   Temperatures were down to minus 30! 
At the same time our judoka challenged themselves by seeing how many judo throws they could do in 2 minutes to the tune of '500 miles' by the Proclaimers.    
This initiative raised £20,000, which we split equally between the 2 charities.
1.

Building an igloo

Building and sleeping in an igloo (not recommended)
2.

Traditional Sauna

Having a traditional Finnish sauna and diving into the snow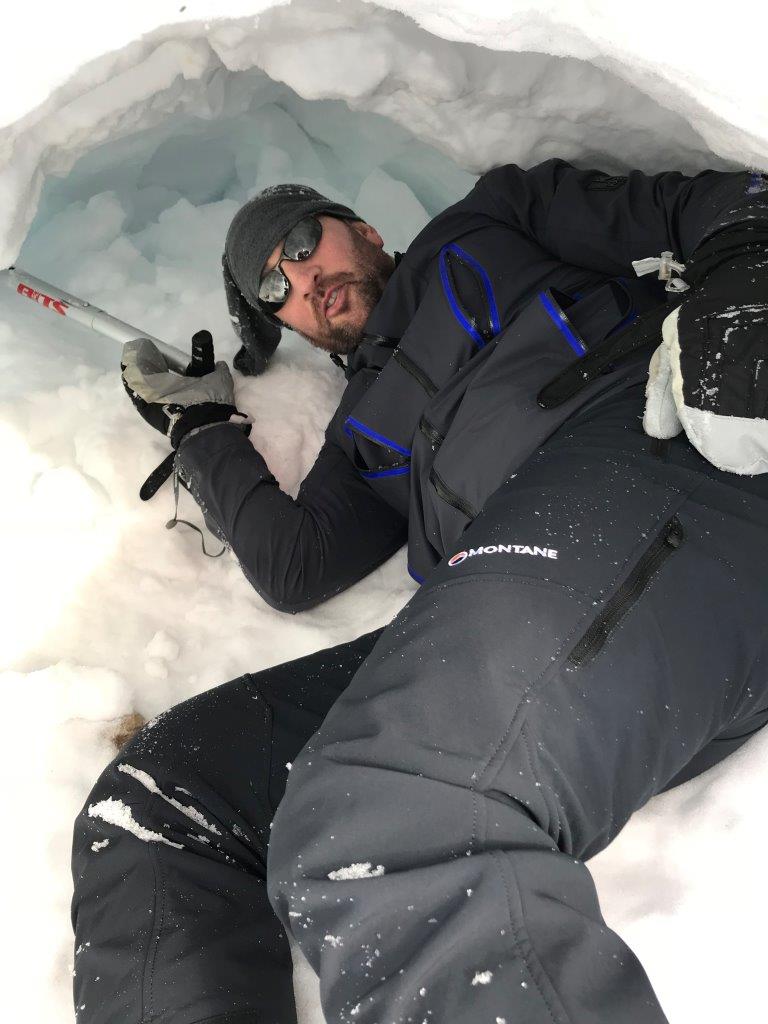 Recent Blog Post
Please take a moment to check what we are up to, and what we are writing about in our blog.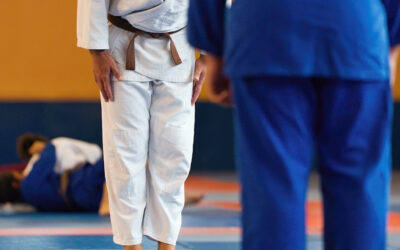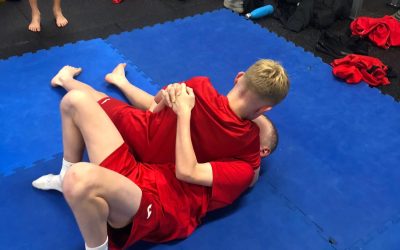 The benefits of cross training talented atheletes.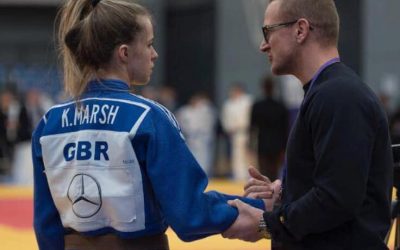 An Interview with Kirsty Marsh.