A unique personality! A talented Destination Judo support coach. A talented musician.
Today we have an interview with Max Murphy, one of the Destination Judo support coaches and The Voice UK contestant.
Here we have a little sit down with Max, he teaches us his favourite throw plus a special song performance for us here at Destination Judo. 
We are happy to have him and we are hoping you will find his story insping.
Max, can you tell us when did you start Judo?
My own sporting interest began at primary school at the age of 9. My coach at the time came to my school and delivered a taster session. I absolutely loved the session and signed up to join the club not long after.
What is your earliest memory of Judo?
I remember being picked by the coach for his demonstration of a throw and was surprised to find I quite enjoyed being tossed through the air!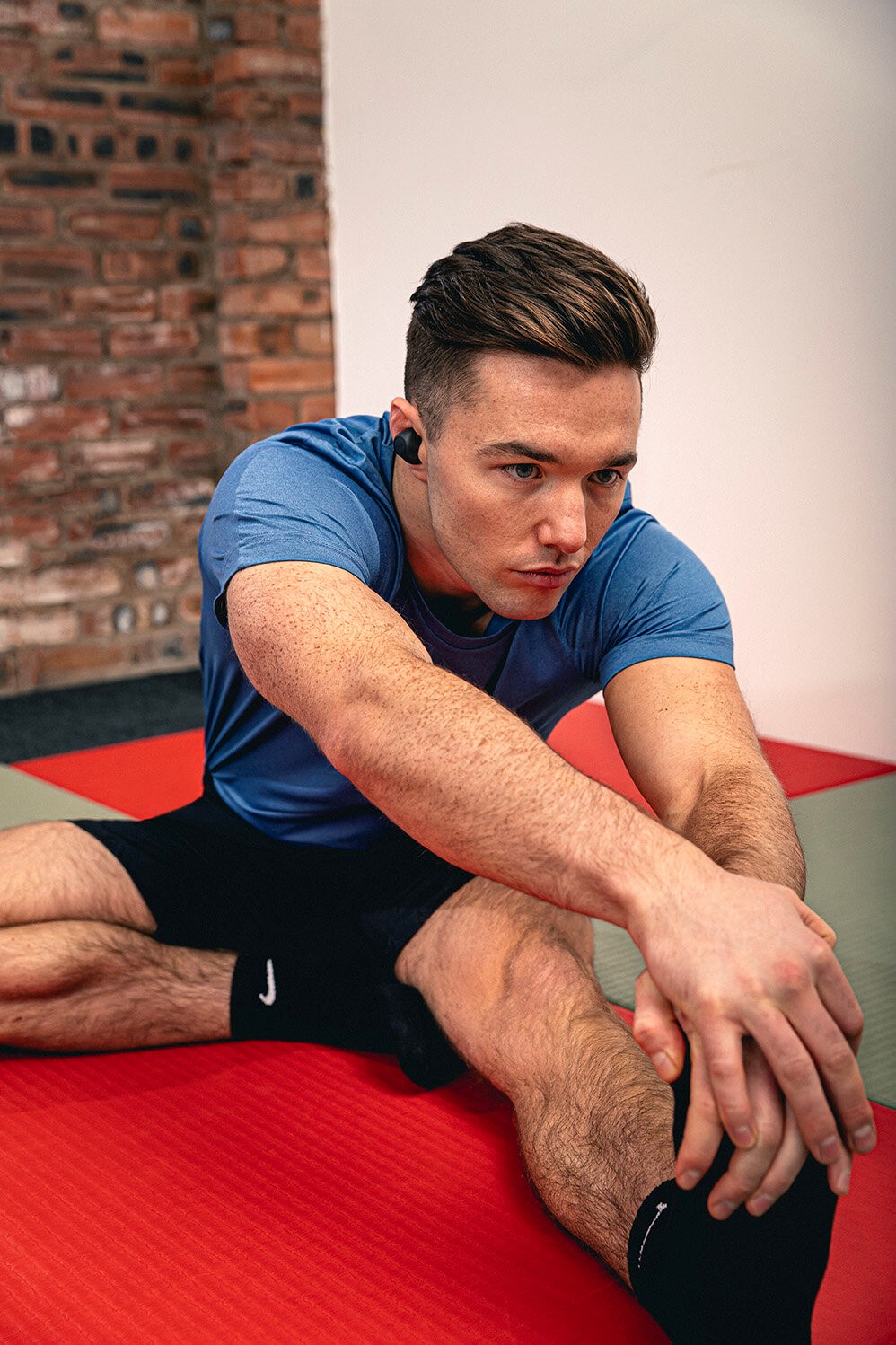 What have you achieved in the sport of Judo?
I went onto become a British Champion in various age groups and represented Scotland and Britain at the Youth Olympic Games.
What are your aims and ambitions as a coach?
I embrace my passion for sport to help others have fun, be active, and to channel the confidence gained from participation into broader life ambitions. I strive to make a positive impact on the overall health and wellbeing of children and young people.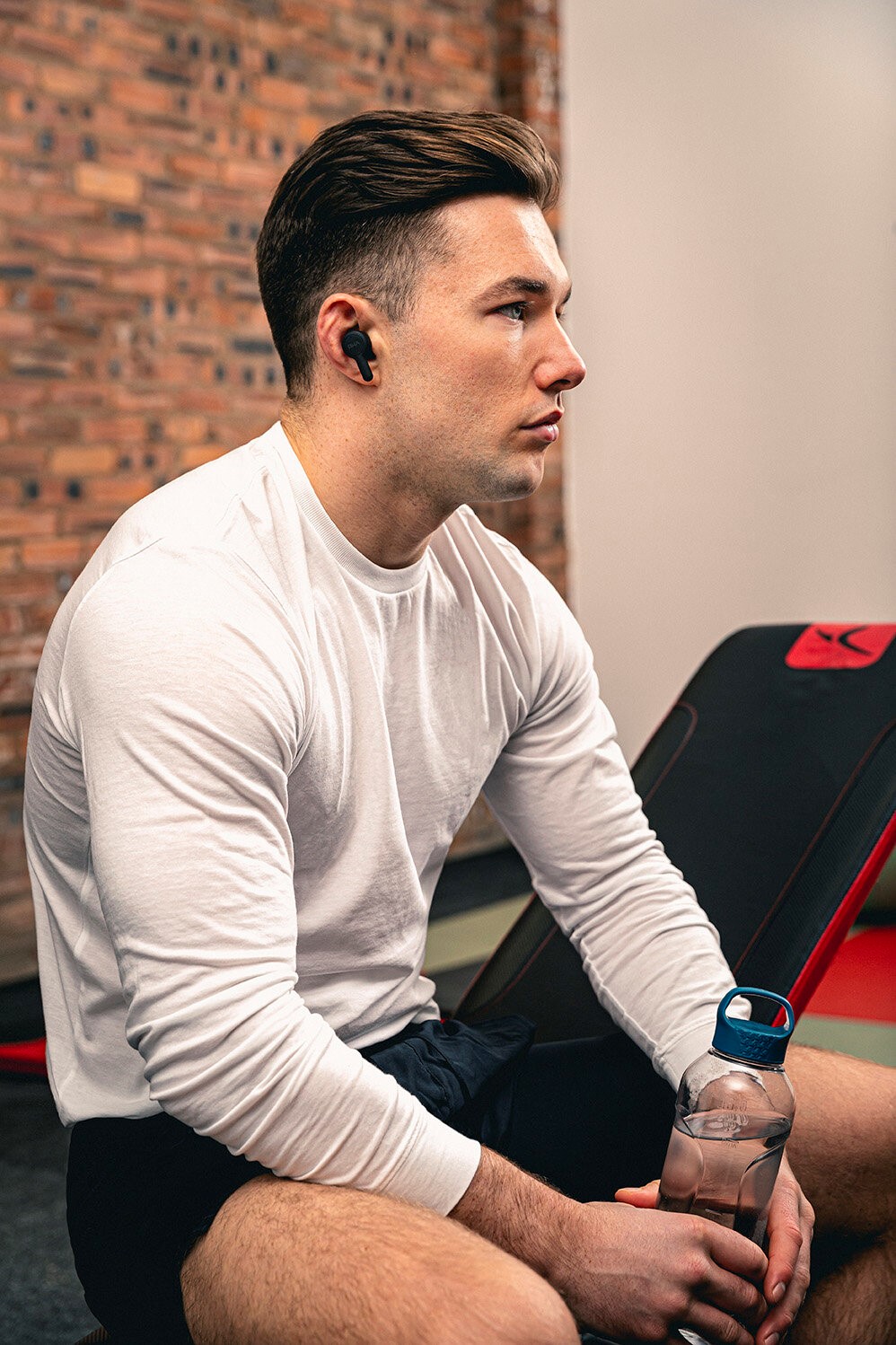 Photograph courtesy of Max Murphy
What other interest do you have outwith sport 
I love music. I'm a singer/songwriter and the frontman of an indie-rock band called 'Kamora'.
Where can we follow the band and listen to your music?
Here's a link to all our social media platforms.
What have the band been up to recently?
What's your most memorable performance as a singer?
So far it would probably have to be performing on 'BBC The Voice'. I enjoyed performing in-front of a big audience and it was great to receive positive feedback from artists such as Kylie Minogue, Will.I.Am, Ricky Wilson and Tom Jones.
Where do you find new music?
BBC Radio 6 is a great place to find the best new music.
Who are your favourite bands?
I enjoy listening to Kings of Leon, Artic Monkeys, The Killers, The Beatles, Johnny Cash and Jeff Buckley.
What is your favourite place to listen and write music?
We have our own rehearsal studio in Glasgow city centre. We tend to write most of our stuff there now. On top of that we make our own demos and create a lot of ideas from our own home studio set-ups too.
We love it that Max is one of the team – and we hope you find his story inspiring
In our sit down with Max, he teaches us his favourite throw and there's a special song for all of us here at DJ.
Max, thank you very much for sharing with us all this interesting facts from your life. We wish you all the best in your musical career and looking forward to listening to your music in national radio very soon.