Let me tell you a little about what we have been doing during lockdown…
Here are a few of our featured posts.  Have a look or go over to our Blog page and browse all our posts.  We will be regularly adding content so sign up to our newsletter if you want advance notification.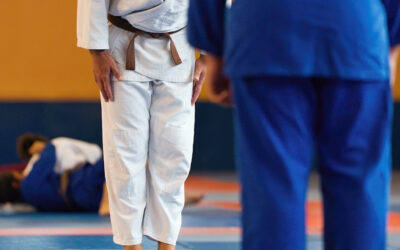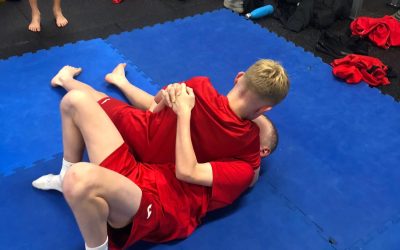 The benefits of cross training talented atheletes.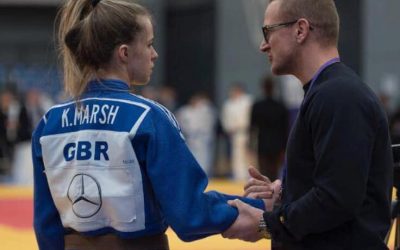 An Interview with Kirsty Marsh.